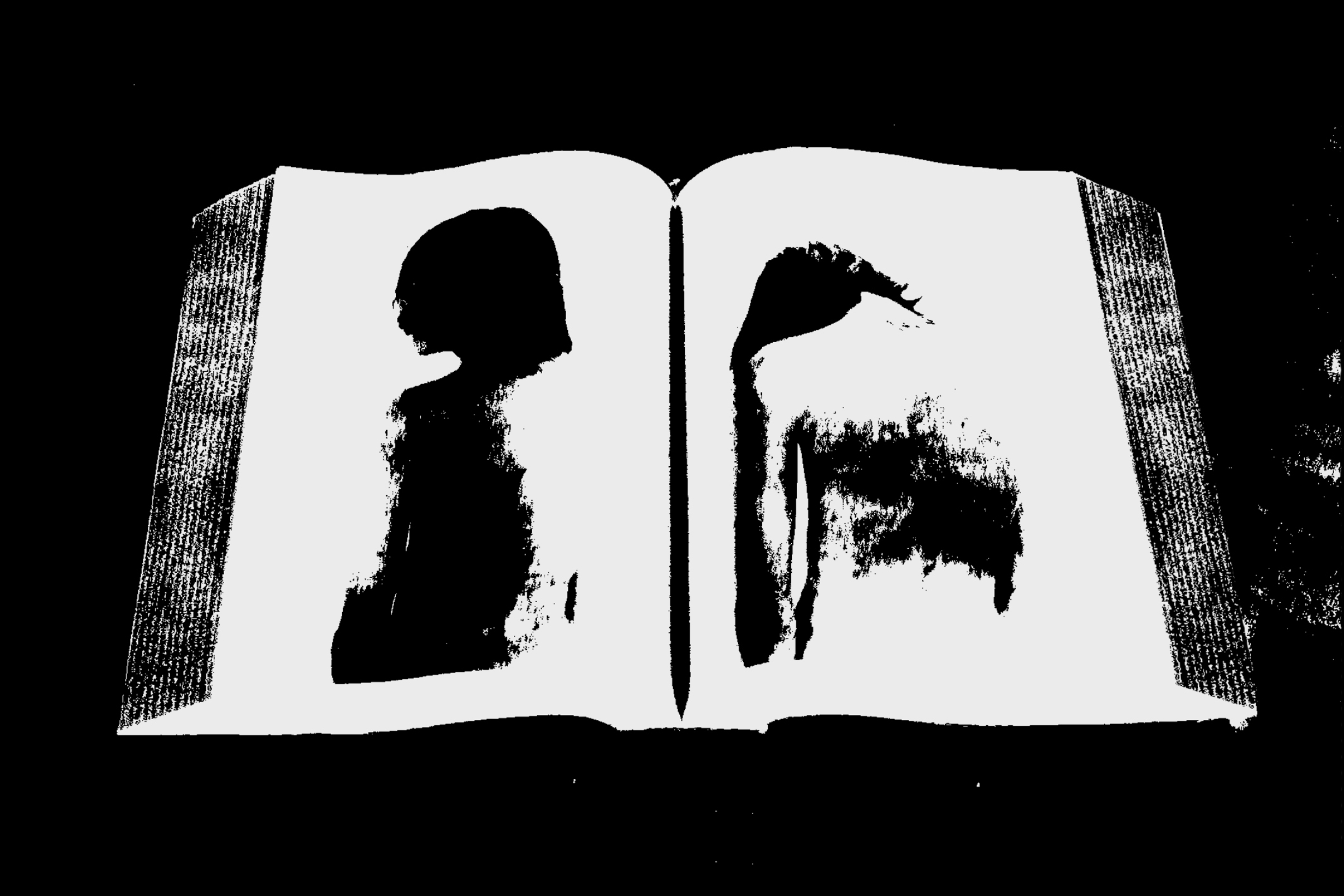 ARI MARCOPOULOS
ON ZINES, BENDING RIZZOLI TO HIS RULES, AND STARTING A PUBLISHER OF HIS OWN.
09.02.2019—29.06.2020
Ari Marcopoulos (b. 1957, Amsterdam, the Netherlands) is a photographer of "edge dwellers, skaters, rap gods, athletes, kids, trees, graffiti, faces, tangles and cars." He lives and works in New York City.
Arno Baudin and Robert Morris Levine (for Zolo Press): Your son Ethan just published his first zine. Did he ask you for help?

Ari Marcopoulos: He didn't ask for help, but I helped him anyway. We both know David [Strettel of Dashwood Books] and he asked Ethan if he could publish a zine of his sketches. It was natural. We did it together at my studio. Even though the making of a zine is simple, there's a system to doing it quickly.

A lot of my books are inspired by or made for my children. I did one of their Snapchat drawings.

Z: What is that system?

AM: It's second nature by now. The process is mostly in the production. The part before production is always different. But basically it is stacking images. I don't make a narrative. The narrative is created by the viewer. I only give indications. It's pretty haphazard how I put things together.
"I DON'T MAKE A NARRATIVE. THE NARRATIVE IS CREATED BY THE VIEWER. I ONLY GIVE INDICATIONS."
Z: What was your first zine?

AM: I don't remember, to be honest. I just tried it because it made sense and because it was a fun thing to do.

Z: You've published several art books and exhibition catalogues—most recently your monograph Not Yet with Rizzoli. You continue to make zines. How do you work between the art book and artist's book?

AM: My first book was published in 1987, then the next in 2000. I started making zines somewhere in between. For Not Yet, I had to really fight for what I wanted to do. Large publishers like Rizzoli have a formulaic way of making books—or maybe it's better to say they have very formulaic expectations of what they call a monograph. But in this case I bent all the rules so that it was exactly what I wanted it to be. Books and zines have different roles, but I don't approach them differently. With the zine there's an immediacy. You can make a zine in a few hours; it's very direct. The zine is a form that helps me look at my work and see what it is that I am drifting toward. Sometimes I'll make two copies, and other times I'll make a hundred. That's the average. The spontaneity of zines leaves a lot of room for beautiful accidents that become lessons, so to speak.

Z: Henri Cartier-Bresson titled his landmark book The Decisive Moment. Why Not Yet?

AM: I don't know. Cartier-Bresson decided to be decisive. The title is about this idea of the split second that defines the image. So it's not really a book. It's a series of moments compiled. He was not a book maker. I make so many books because the books are like movies to me.
"I MAKE SO MANY BOOKS BECAUSE THE BOOKS ARE LIKE MOVIES TO ME."
I have no explanation for Not Yet. It's an open-ended combination of words. Perhaps about procrastination or what I haven't achieved yet. The title has caused a lot of confusion, so I guess it did the job.

Z: You recently started CHAOS BOOKS, your own imprint.

AM: Yes. I started CHAOS to publish zines by other artists. It is a casual endeavor. You can't really call it a publisher. I just ask friends or people I admire to send images and I quickly throw together a zine. I usually print between twenty-five and fifty copies of each. The production is just printing and stapling.

We just published something by my brother Christos Marcopoulos. He assembled images of BMWs for sale in Beirut on Craigslist.

Z: What are the differences between working on a book and an exhibition?

AM: In book-form you are able to show many images, and they can be seen by many people that are not able to visit an exhibition. Each requires a different approach. In an exhibition space you are traveling in a room between images, so that requires a different way of thinking.

Z: How do you organize your archive (if you do)? Chronologically? Thematically? Formally?

AM: It's not very organized, though it is sort of categorized by zine.

Z: What are your favorite bookstores?

AM: I enjoy bookstores that make very deliberate choices on what they stock, so you can always count on finding something good in there. There are many bookstores I love. In New York: Dashwood Books and Codex. In LA: Alias. In London: Donlon. And many more. Ah, Berlin: Motto and König.

ARI INVITES YOU TO READ
(AND LOOK AT, LISTEN TO, AND WATCH):
The Bluest Eye, Toni Morrison
The Americans, Robert Frank
Africa Brass, John Coltrane
Battle of Algiers, Gillo Pontecorvo
Isenheim Altarpiece, Matthias Grünewald and Nikolaus Haguenau

AND TO SUPPORT: